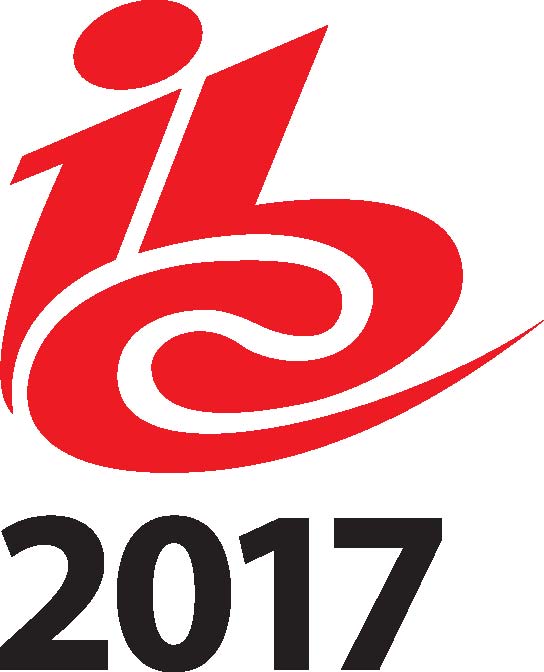 Visit our booth 1F34 at IBC 2017, Sept 15-19
Register for Exhibition Pass with code 21487
Torque Video Systems specializes in the management and monitoring of broadcast quality of service. The flagship DVMon and FPM are a testament to our continued drive to contribute to this vibrant broadcast industry. We welcome collaborations with solutions partners for greater innovation and technology exchange, to strengthen our product development expertise, offer a host of cost-effective Test, Measurement & Monitoring (TMM) products in the pipeline, and expand our sales network.